It gives me great pleasure to welcome you to Trinity Church of England Primary Academy. Our school aims to develop each child's potential and recognise the diversity of gifts each child brings to our school. We seek to create an atmosphere of openness and honesty, where children are safe and healthy and show tolerance, courtesy and sensitivity to the needs of others. Our school has a very strong basis of Christian values and this is fundamental to our excellent learning environment.
Trinity Church of England Primary School whole school aim is to create a happy, welcoming place where children and adults have respect for each other. There should be a thirst and enthusiasm for learning within a calm, purposeful atmosphere where everyone shows consideration, co-operation, commitment, courtesy and self – control.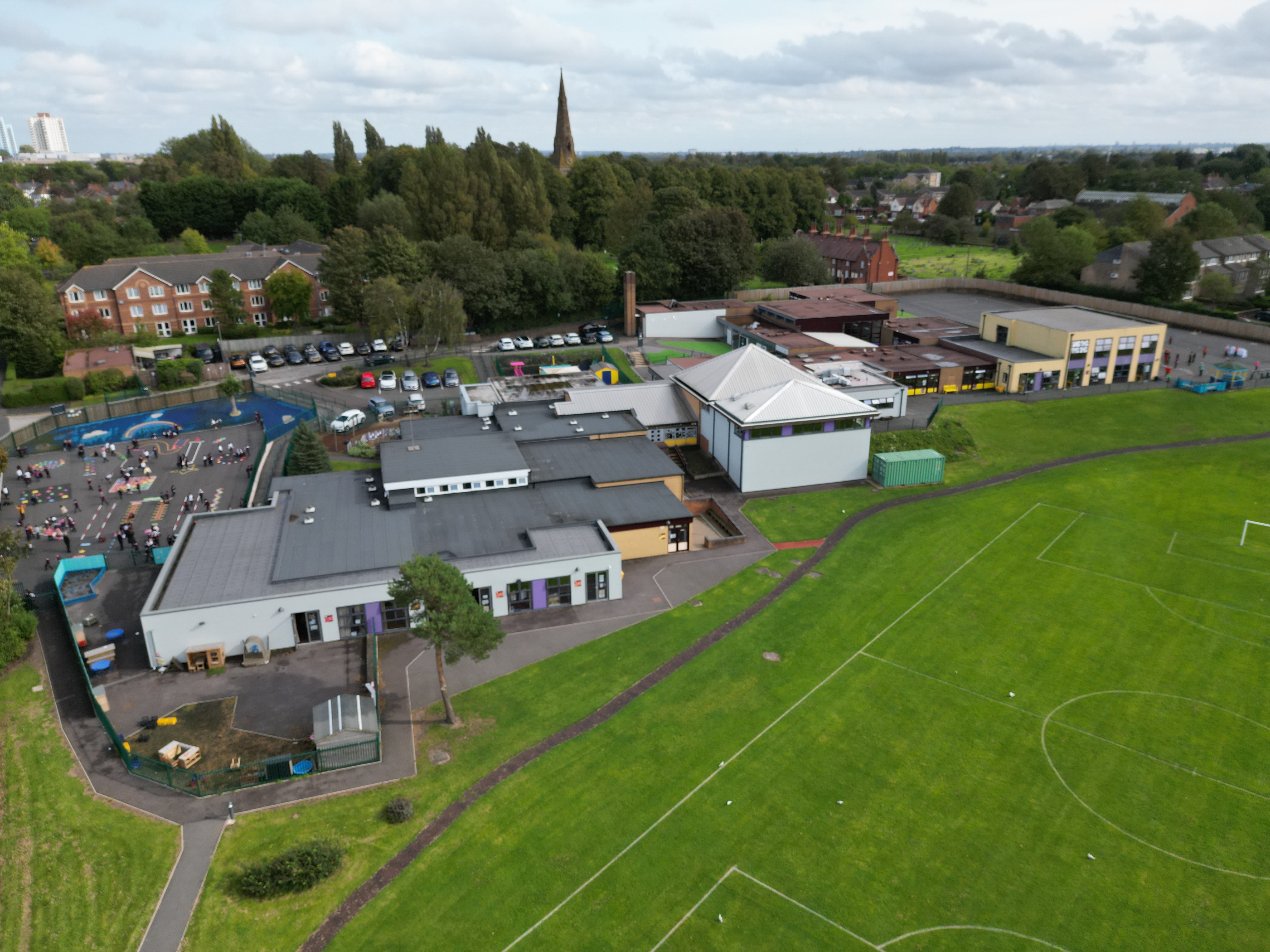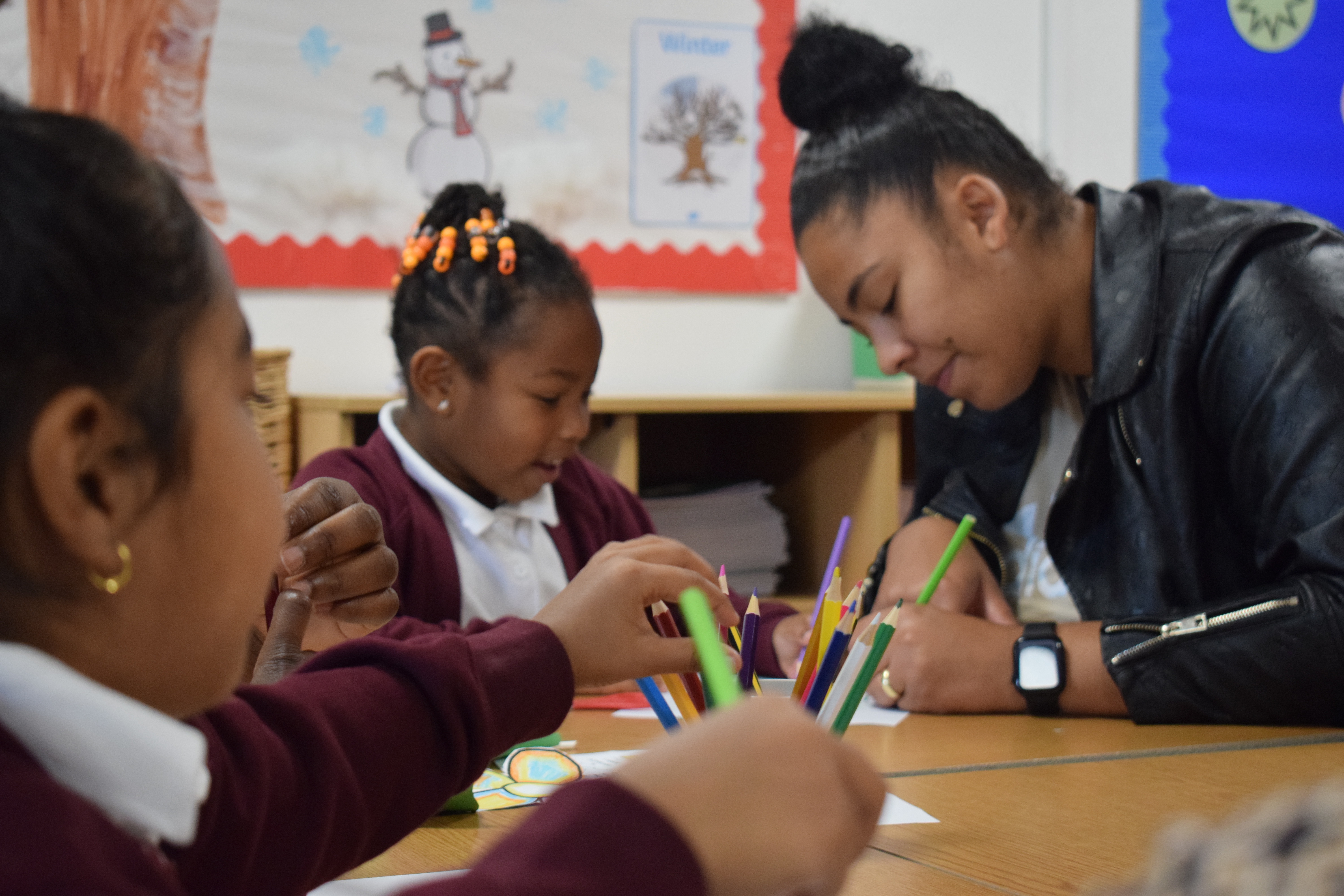 Parent/carers are welcome to the school. There are opportunities to find out what is going on a formal or informal basis. The school is developing it's partnerships with the community. We aim to work in partnership to keep our children, safe, secure, and successful.
The governing body at Trinity CE Primary School is very supportive of the school and community they serve. They ensure that there is sufficient challenge and all staff are held to account in their ambition for Trinity to be outstanding.