At the school we aim to develop and enrich our pupils lives within a Christian context. Diversity is valued and celebrated in our multi-cultural school. The majority of pupils live in the local community, but a significant proportion do travel from other areas of Wolverhampton.
Parent/carers are welcome to the school. There are opportunities to find out what is going on a formal or informal basis. The school is developing it's partnerships with the community. We aim to work in partnership to keep our children, safe, secure, and successful.
The governing body at St. Jude's Church of England Primary School is very supportive of the school and community they serve. They ensure that there is sufficient challenge and all staff are held to account in their ambition for St. Jude's to be outstanding.
Curabitur arcu erat, accumsan id imperdiet et, porttitor at sem. Pellentesque in ipsum id orci porta dapibus. Pellentesque in ipsum id orci porta dapibus. Proin eget tortor risu
Curabitur arcu erat, accumsan id imperdiet et, porttitor at sem. Pellentesque in ipsum id orci porta dapibus. Pellentesque in ipsum id orci porta dapibus. Proin eget tortor risu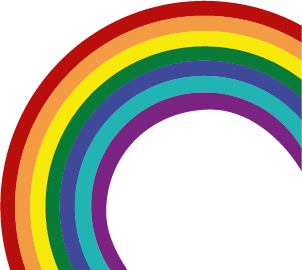 Praesent Sapien Massa Convallis
Proin eget tortor risus. Pellentesque in ipsum id orci porta dapibus. Praesent sapien massa, convallis a pellentesque nec, egestas
Children are the rainbow of the world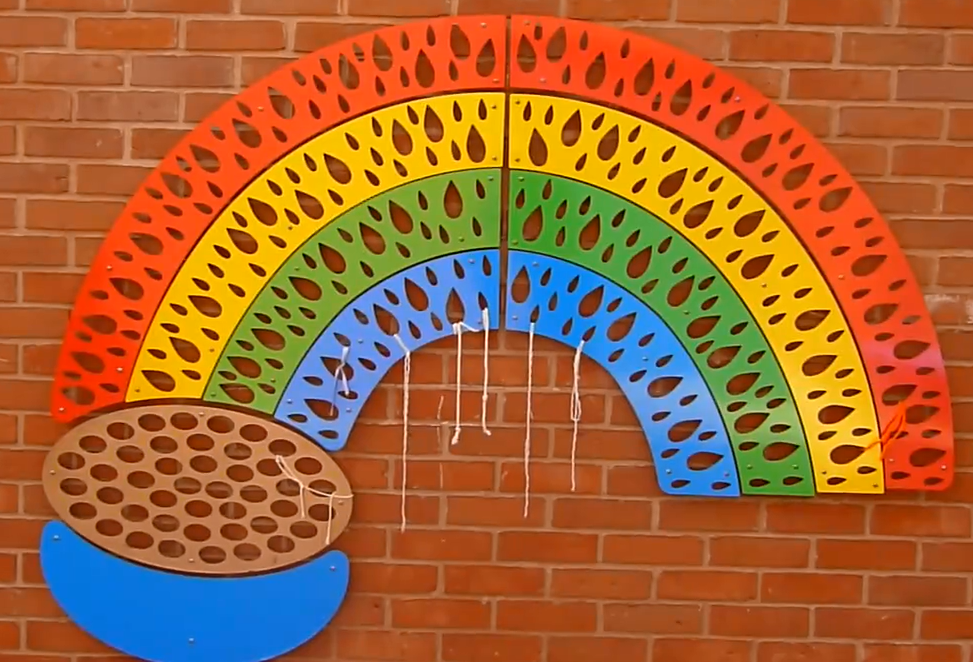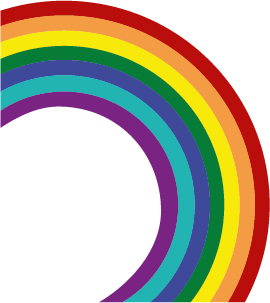 Proin eget tortor risus. Pellentesque in ipsum id orci porta dapibus. Praesent sapien massa, convallis a pellentesque nec, egestas